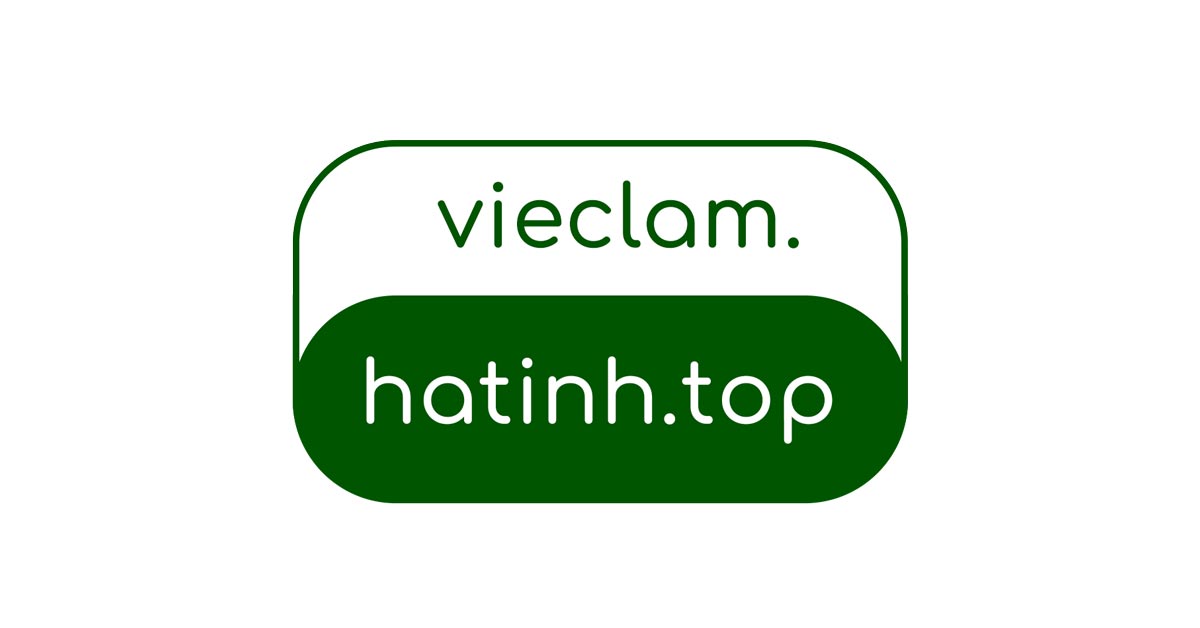 Địa điểm tuyển dụng: Hà Nội, Hà Tĩnh, Quảng Ninh
Mức lương: Thương lượng
Hết hạn: 09/03/2023
Mô tả việc làm
• Support projects to build and deploy sales & marketing activities.
• Design and build images of each project to promote and introduce on digital and direct platforms.
• Design and build monthly promotional programs and annual events for projects.
• Build advertising campaigns for each project in special occasions of the year.
• Control website content of projects, regularly update news, photos and other activities.
• Support to optimize web search capabilities on search engines.
• Set up and manage social media channels of projects.
• Building and organizing events to introduce and promote products at tourism fairs during the year.
• Support sales activities at projects.
• Work closely with DOS and GM on projects to consult and advise on sales activities.
• Support searching for new accounts for projects.
Yêu cầu tuyển dụng
• Experienced in sales & marketing at least 4 – 5 years in 4 or 5 stars hotel.
• Understanding the markets of Ha Long, Thien Cam (Ha Tinh), Pu Luong, Hanoi, and other markets.
• Have good communication skills.
• Good skills in marketing, using social networks, designing and building images, writing articles, good.
• Use English fluently.
• Good computer skills.
*** BENEFITS AND REGIMES:
• Salary negotiation.
• Working in a professional and comfortable environment.
• There are opportunities for long-term development in the profession of hotel management.
• Location: Hanoi – Halong – Hatinh
Quyền lợi công việc
In come: Salary + bonus + Commission
Multi other attractive benefits will be discussed on interview
Thông tin khác
Đăng tuyển ngày
07/02/2023
Cấp Bậc
Trưởng phòng
Ngành Nghề
Bán hàng
, Hàng không/Du lịch
, Nhà hàng/Khách sạn
Kỹ Năng
Digital Platforms, Promotional Marketing, Advertising Campaigns, Organising Events, English
Ngôn Ngữ Trình Bày Hồ Sơ
Tiếng Anh
Nộp hồ sơ liên hệ
VHG Hotel & Tourism Mangement
ĐỊA ĐIỂMHanoi



Nói rõ bạn biết thông tin từ website vieclam.hatinh.top – Xin cảm ơn!