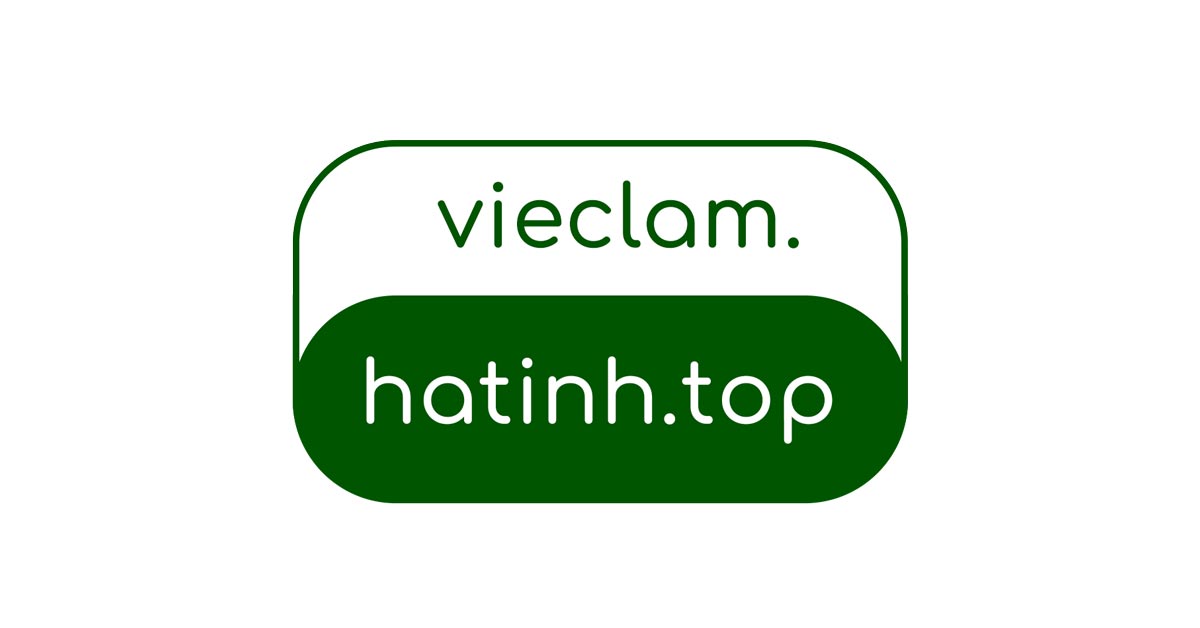 Địa điểm tuyển dụng: Hà Tĩnh
Mức lương: Thương lượng
Hết hạn: 19/11/2022
Mô tả việc làm
• Handle changes on plan to fulfill shipments without any impact on the vessel loading date
• Monitor cargo readiness and quality issues of each supplier
• Negotiate with suppliers for the purchase that meets the company's targets regarding quality, price, delivery date, and other commercial terms.
• Coordinate with Quality Control team for chip mills' visits for quality checks on an on-going basis
• Co-ordinate with the company's commercial department to plan orders' delivery based on the company's shipment plan
• Build and maintain good relationship with suppliers
• Identify and develop potential suppliers
• Obtain market information and coordinate with Market Intelligence team to update accurate market information; analyze and identify market trends/ buying patterns to support management's decision
• Other assignments required by management.
• Follow up confirmed orders after trade confirmation issuance
Yêu cầu tuyển dụng
• Good networking and relationship building ability
• Good sense of numerical, analytical skills and negotiation skills
• Ability to do multi-tasks in a dynamic & multi-cultural environment
• Willing to travel
• Minimum 3-year working experience in purchasing/procurement
• University degree in Economics/ Business/Technical majors or related field
• Ability to speak English is prefered
Quyền lợi công việc
The wage agreements in interview.
Able to work in an active and professional working environment.
Insurance and Paid-leaves as required by Labor Law.
Thông tin khác
Thông tin tuyển dụng
Địa điểm: Hà Tĩnh
Mức lương:Thương lượng
Thời hạn hồ sơ: 19-11-2022
Chức vụ: Nhân Viên
Hình thức: Đang cập nhật
Kinh nghiệm: Đang cập nhật
Số lượng: Đang Cập Nhật
Bằng cấp: Đang cập nhật
Nộp hồ sơ liên hệ
Công Ty Trách Nhiệm Hữu Hạn IWC VIỆT NAM (MỚI)
ĐỊA ĐIỂMCập nhật



Nói rõ bạn biết thông tin từ website vieclam.hatinh.top – Xin cảm ơn!